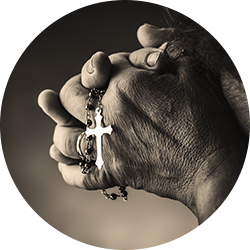 New to our Church

Considering a visit?
Our church doors are open to the public
and available via social media
Sunday
Adult Sunday School
@10:00AM
in person,
Youtube
&
Facebook page
Youth Sunday School
@10AM
(Only available at the church)
Sunday Morning Worship
@ 11:30 a.m.
Praise & Worship
Speaker - S. Bishop Allan M. Fleet, Sr.
available in person,
youtube
&
facebook page
Tuesday
Prayer available in person or by conference call or Webex 1-415-655-0001\access code 126 576 4806
Time 7:30 - 9:00 p.m.
Wednesday
International Prayer @
6:00a.m.
Only by Conference Call (toll free) 1-844-992-4726/Access code: 132 913 0943
Afternoon Prayer & Bible Class @ 12 pm & 1 p.m.

Bible Class is available in person and by conference call or webex 1-415-655-0001\
access code 126 576 4806
Night Service

Service will be available in person and on facebook @ 7:30 p.m.

Friday
(TBA)
7:30 -9:00p.m.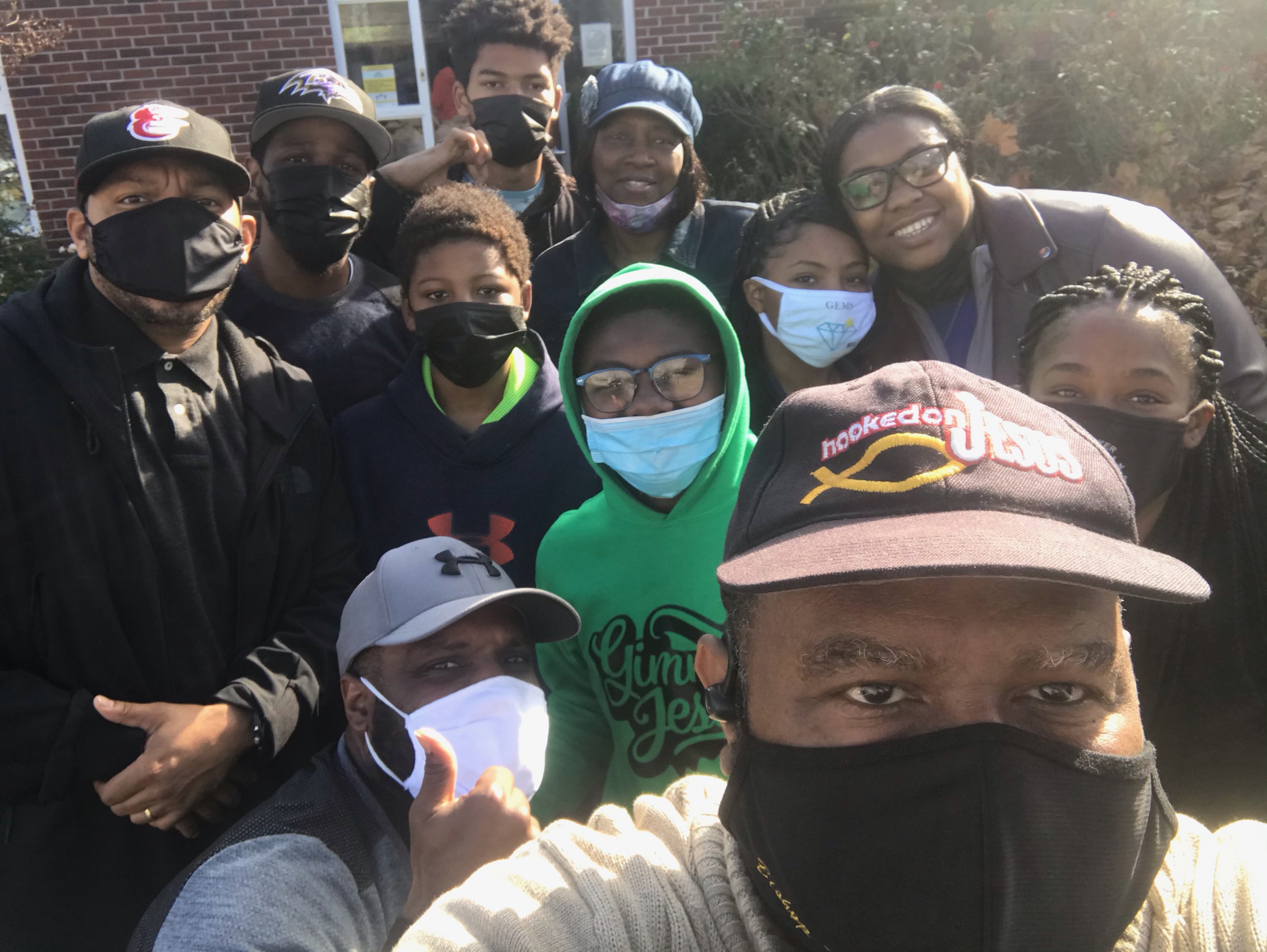 Future distribution and locations TBA
"At Nazarene Temple Apostolic Faith Church, Inc. our mission is to lead people to happiness."